Virtual mobility of 20 May 2021
26
mai
2021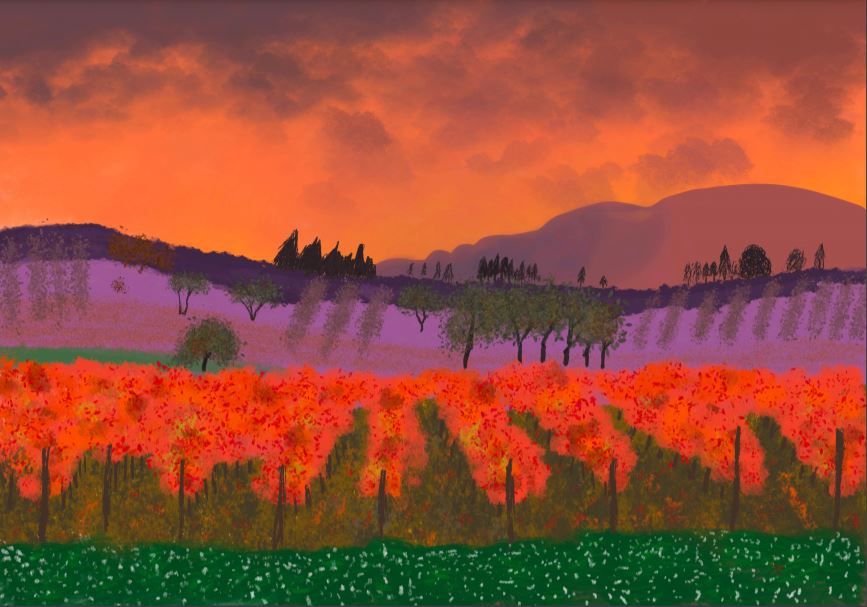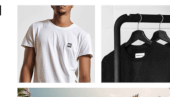 VDAY 20 May 2020 - from Dawn to Sunset Virtual Mobility to Spain
Link to the Weebly Open Sesame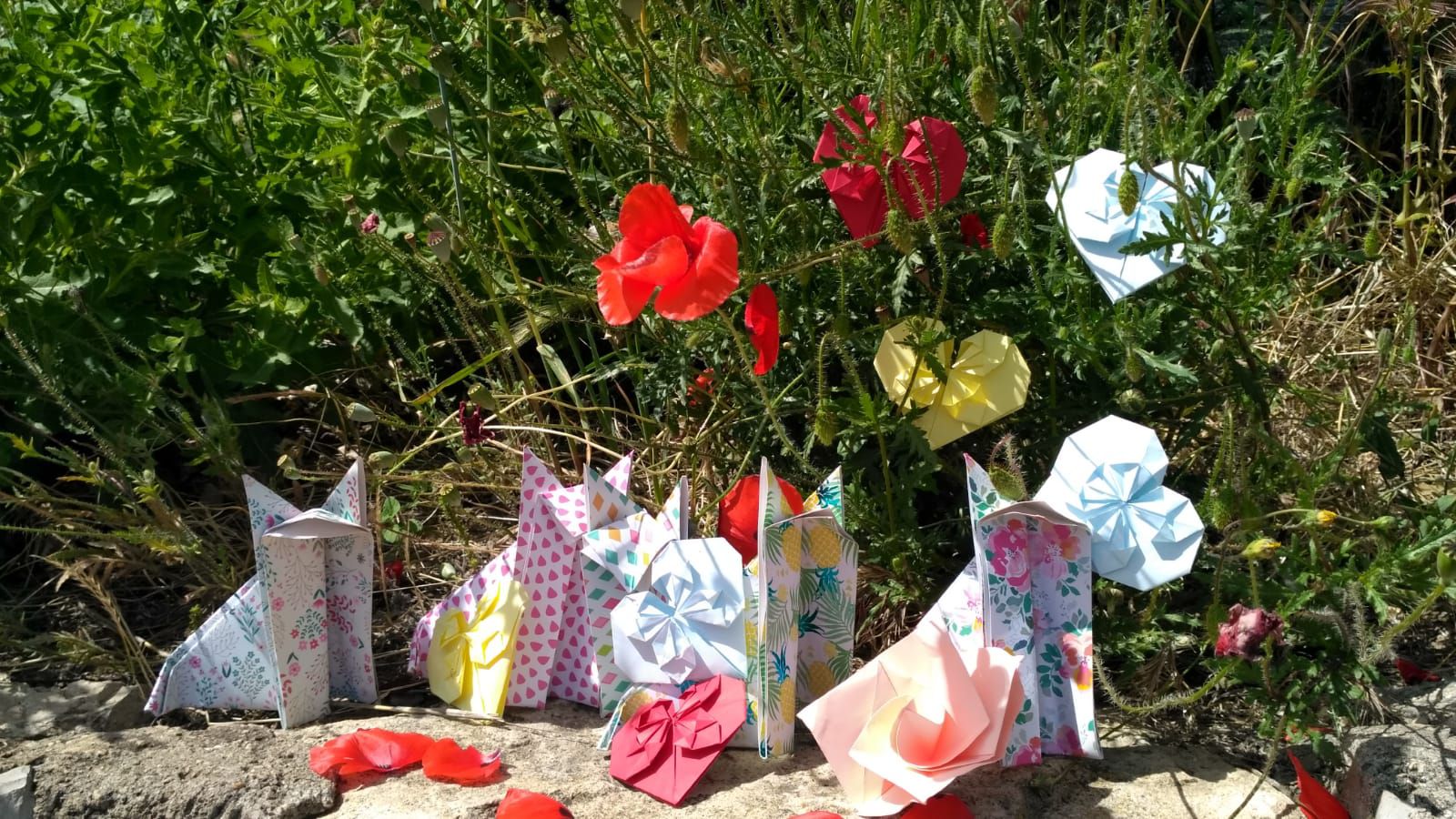 How did it start ?
The Erasmus students were all invited to a virtual mobility to Spain on 20th of May. Some students joined this mobility from their home, others were at school. It started at 9 which was the time all the participants gathered for a plenary session, that was the first time we saw everyone from the Erasmus team since the last virtual mobility (which was really exciting !). The Spanish teachers from Loja welcomed us really nicely and then talked about what we were going to do.
Then each country introduced to the others which clubs had been created in their school, what activities they did or planned to do in the future. We shared links so everyone could actually see videos, padlets or weebly of the clubs in the different countries.
What followed ?
After the plenary session, the Erasmus team was divided into different clubs, that was the moment everyone started to interact with each other. Each student had to choose the clubs he wanted to participate in a few days before. At 10am we had to join the club we were registered in and finally start the activities ! The time spent in each club was about 45 minutes, after saying goodbye to the participants we switched clubs and joined another one. That's how we spent the first part of the mobility until 12.45 !
Here is a look at the clubs proposed :
- The science club included two parts, the radius of the earth and the tie dye t-shirts:
In the first activity, we wanted to prove that Earth wasn't flat. To prove it, we did a simultaneous measurement of the shadow of a long stick in our five countries. Each witness had the same exact dimensions. If the Earth was flat the shadow would have been the same length in each country, they didn't .
In the tie dye t-shirt activity we faded our t-shirts, using bleach and giving each one its own personal touch.. Everyone ended up having a new stylish shirt.
If you want to see the students' work: https://padlet.com/bianchibarbara/s8qpu8clfnmunl26
In this club, we created a microfiction having some conditions : we had to include the words or expressions "open sesame", "eureka" and "Europe". We had access to some tips if needed. These microfictions could take two forms, a short story or an ode to our favourite dish.
Here is the students' work click here: https://padlet.com/bianchibarbara/9zqko2xt0kvrqzdj
It consisted in learning some tricks about the rubik's cube (and eventually being able to finish one afterwards !)
This club organised three games. In the first one, we received three pictures from randomly selected well-known locations in Europe and we had to guess where the picture was from. In the second one, we had to name european capitals. In the last one, we use an application : GeoGuessr. The app places us anywhere in the world, our task was to choose the right place on the map as close as possible.
The music club

was divided in two parts :
In the recycled instruments activity, we learnt how to build our own instruments. We built three different ones : a straw oboe, a balloon clarinet and a CDs flute.
In the flamenco clapping activity, we became aware of the flamenco clapping art. If you want to see the students' work, click here https://padlet.com/bianchibarbara/oz0vox3ao9k9rsi5
In this club, we did a simplified debate (because we didn't have so much time) the topics were about prison/punishment and social reintegration. We were divided into two groups, each of the participants had to find arguments in favour of the topic they were standing for, and then the actual debate started.
What did our afternoon look like ?
As we did for the clubs, we had to register beforehand, the activities began at 1pm with a meeting with the local media followed by the planting of a tree to mark our project.
Then it was time for the workshops to begin, here are the ones that were proposed :
Emotional intelligence workshop

:

It was about learning about yourself and discovering a kind of intelligence that allows you to control your emotions.

Locationless cache workshop

: a perfect activity for those who are interested in geocaching !

No hate speech workshop

: The main point was to mobilise people to speak up for human rights and democracy to fight hate speech. Drawings with a no hate speech message have been made !

A school of trashure

workshop

:

We learnt different and original ways to recycle and discovered the amazing things it allows people all around the world.

Saving the planet with food

workshop

:

This activity made us more aware about food waste, and gave us ways to turn food we might throw away into new dishes. It taught us how to reduce our food trash and how to recycle them.

El camino + la via francigena workshop

:

We discovered a lot about the culture of the camino de Santiago, a touristic place but also a pilgrimage site. We learnt how many caminos exist, how we were supposed to travel all the way and in which places to sleep. We also had to find our own camino to see them,

click here

.
Origami workshop

:

We learnt how to do three kinds of origami following the leaders' explanations step by step. We made a fox, a heart and a rose.
If you want to see our creations : click here https://padlet.com/bianchibarbara/26c0caaoqyzbmyg7
Then it was time for the tandem to start ( a really exciting part !). Each student was paired with another one (each from a different country) one of them had to call the other and then talk ! Prompts were proposed in a form of a "this or that" game so everyone had something to talk about. This activity was great to interact and get to know someone we already came across previously or meet a new person we never had the chance to talk to before!
After the tandem, everyone gathered one last time and enjoyed the music of the Moraima rock band ! Their performance was amazing and thanks to them and their music we all had a really nice time ! We also listened to a really nice message from Juan Pinilla Martin, a flamenco singer, and got to know him a little for those who didn't.
To end the day as well as it went, everyone was invited to spend time cooking and playing games. At 6pm the participants started to bake muffins, everyone from beginners to advanced cooks could make their own muffins thanks to the leaders !
Then at 7pm it was time to play ! From dancing to writing games or spanish tips, everyone had a lot of fun !
What will we keep in mind ?
This virtual mobility to Spain with all of the Erasmus students made us realise that we don't actually need to see each other in real life to be able to spend a great time together ! We are living really far away from each other but we can still stay in contact really easily virtually and spend amazing moments. (Even though it was so nice we can't wait to meet everyone in real life.)
We feel so grateful to have the chance to make connections with people from all around Europe and build new friendships !
Thanks a lot to everyone who was involved in this mobility !